Adoption Law Services
Recently I handled a case in which the couple fostering a child were the child's sixth foster care placement.  Unlike his previous five placements the couple was patiently working with him and meeting his needs to the point that he was bonding with his new parents and brother. When a blood relative of the child filed to adopt him, the couple decided to file for adoption as well.  In the end we were able to convince the court that the child's best interests demanded that he remain where he was. Today he is thriving in his forever home.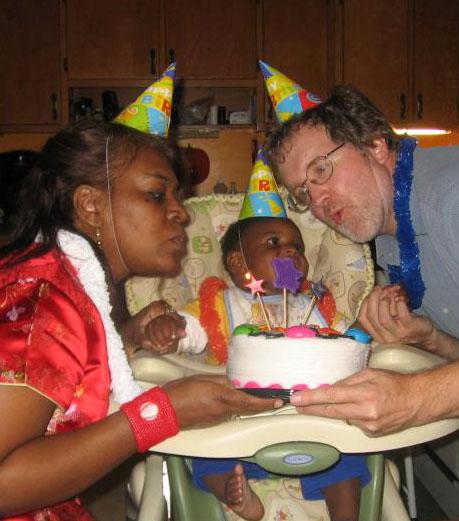 Whether you wish to adopt your relative child, step-child or your foster child; whether you're looking to complete a private adoption or you wish to work with an agency, I have the experience and the knowledge to help you make adoption a reality for your family.
In the area of adoptions from foster care I have extensive experience handling every aspect of the process including adoption subsidy negotiation and appeals.
I also have experience handling contested adoptions as well as interstate adoptions; so, if you're planning for adoption or just want to know more about it, please contact me to schedule a consultation.
Learn about contested adoptions in Indiana.
Looking for a child to adopt in Indiana?
Adoption: Opening Hearts. Changing Lives is published every two months.
Pictures and details of Indiana foster children available for adoption are provided.
The list is updated every two months.