Foster Care Law Services
Recently I helped a family successfully resolve a foster care issue with their licensing agency so that they could run a licensed daycare. Today, they are worry free about any issues regarding their license to operate their successful daycare.
Recently, I handled a case in which a mother voluntarily put her four children into foster care while she fought to resolve a housing issue. Unfortunately, the State of Indiana split up her children-- placing them into three different foster homes. To make matters worse, the State then began a plan to terminate her parental rights to each child so they could be adopted. Working with her service providers, I convinced the court that she was fully capable of parenting her children. Now, she is reunited with her children and the family is doing well.
Foster parents are more than just "temporary" parents.
Indiana law now requires courts to listen to the voices of foster parents in many instances.  I have a great deal of experience helping foster parents become licensed and in defending them when their foster home license has been threatened with revocation.  If you encounter legal issues as a foster parent, or are interested in adopting your foster child, call me to schedule a consultation.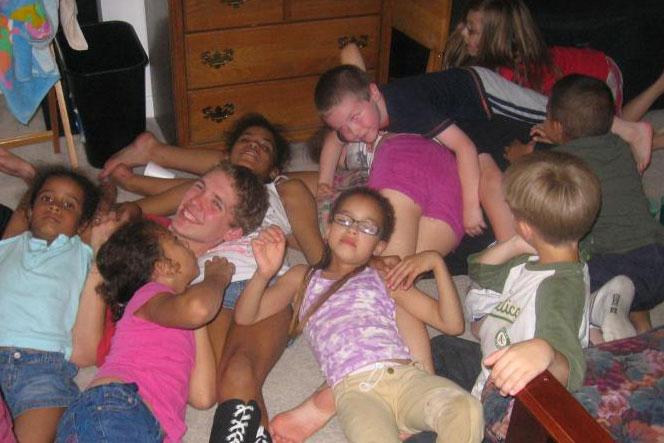 Protect Yourself from Allegations
Read about how to protect yourself from allegations of abuse and neglect.